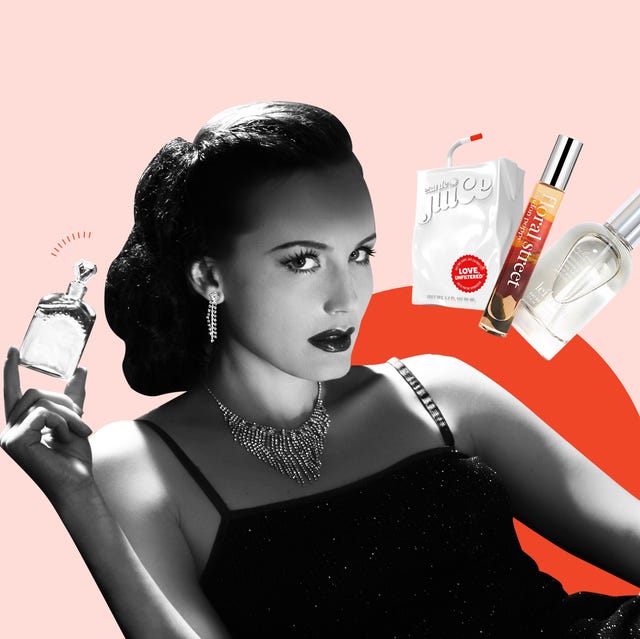 Anytime I hear the words "cheap perfume," I'm instantly taken back to my middle school days when I used to douse myself in sugary-sweet, vanilla-heavy, alcohol-packed fragrances that would fill any homeroom class. Thankfully, you and I don't have to deal with that anymore—because there are now tons of options for inexpensive perfumes that actually, you know, smell good. Ahead, the 10 best cheap perfumes that won't cost a huge chunk of your paycheck.
1
this cheap floral and vanilla perfume
Pacifica Spray Persian Rose Perfume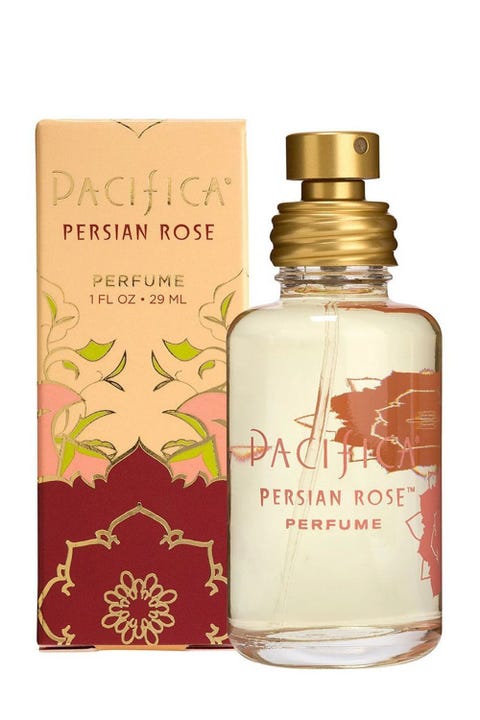 Don't let the combination of rose and vanilla notes scare you—I know, you're thinking you're going to smell like a grandma, but you won't. This cheap perfume is strong (but not too overwhelming), sophisticated (but not too mature), and sweet (but not too sugary). Spritz it on your bare skin to get the scent to last longer.
2
this cheap spicy-woodsy perfume
Calvin Klein Obsession Eau de Parfum Women's Spray Perfume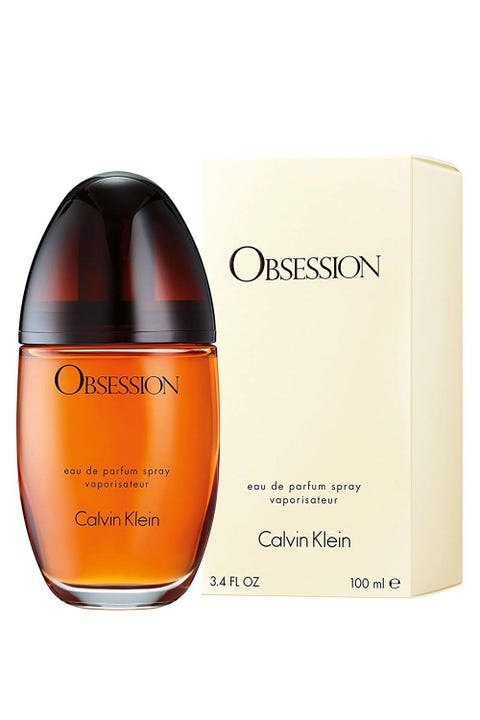 This cheap perfume truly lives up to its name. Not only will you be obsessed with the scent but so will everyone else who smells this on you. The blend of fruity, spicy, and woodsy notes come together to envelope you in what feels like a nice, warm, long hug.
3
this cheap fresh perfume
By Rosie Jane Leila Lou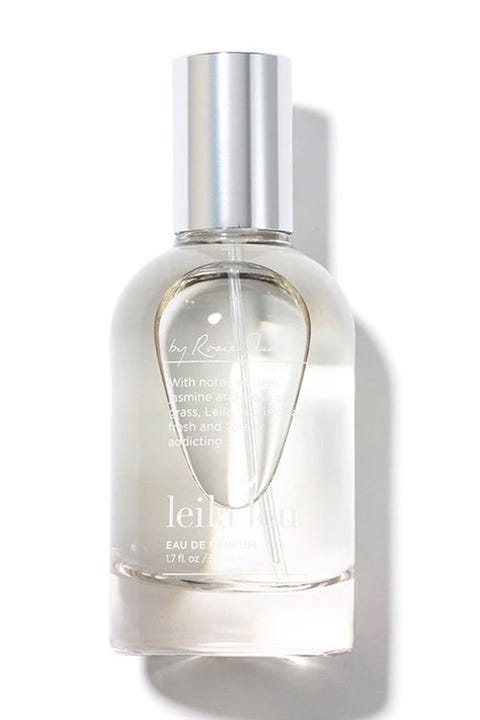 Even though the notes in this cheap perfume are mainly fruity and floral, it isn't overpowering at all. In fact, the scent left behind smells super fresh and clean (think: the smell in the air after it rains) with a hint of sweetness.
4
this cheap fresh floral perfume
Floral Street London Poppy Eau de Parfum Travel Spray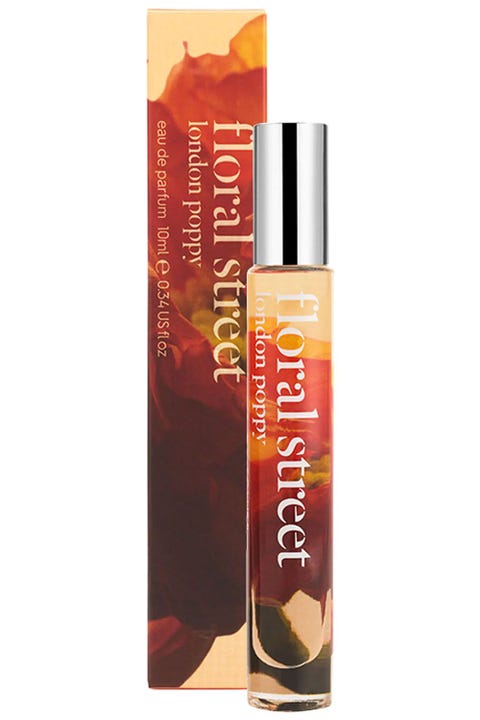 Think of this cheap perfume as a TSA-approved pick-me-up. Seriously though—the vibrant lemon, orange blossom, and neroli notes will leave you feeling (and smelling) zesty, vibrant, and ready to take on the world (or, um, just the workday).
5
this cheap vanilla perfume
Lavanila The Healthy Fragrance Vanilla Grapefruit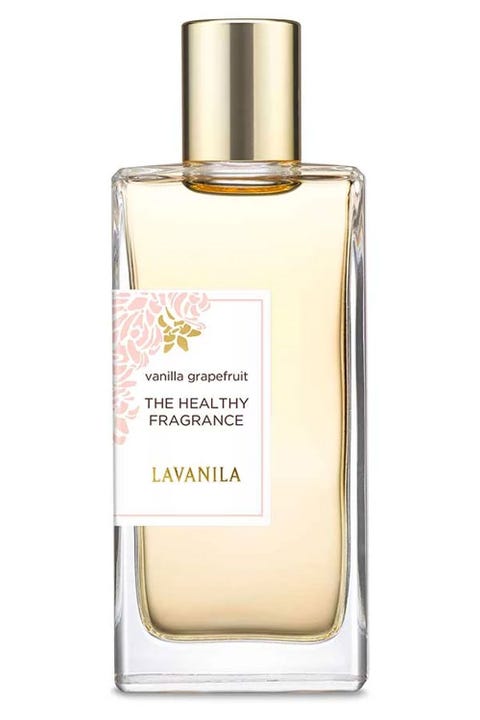 The blend of citrus and vanilla in this cheap perfume sounds like it wouldn't mix well together, but trust—it works. You'll be left with a refreshing—yet warm—scent that's perfect for the summer months.
6
this cheap floral-woodsy perfume
Jennifer Lopez Promise Eau de Parfum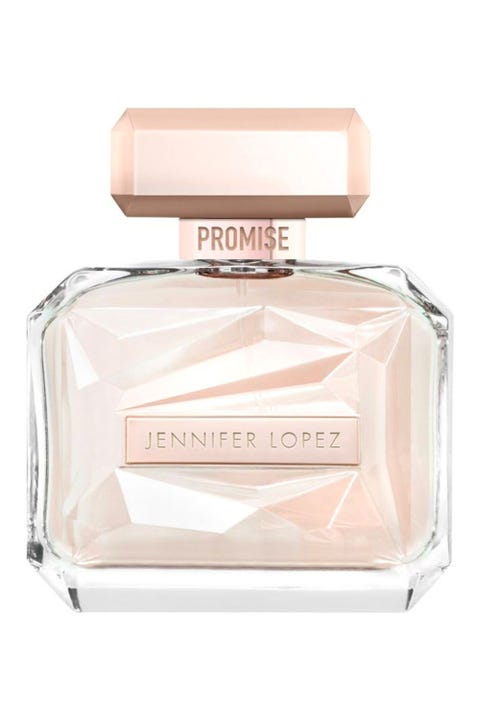 J.Lo's latest perfume smells just as pretty as it looks (it's also a great addition to any Insta feed). It opens with fruity notes (shout-out to the pink berries and pear), but the base is made up of warm wood and amber notes that settle onto your skin for hours.
7
this cheap clean perfume
Clean Reserve Classic, Warm Cotton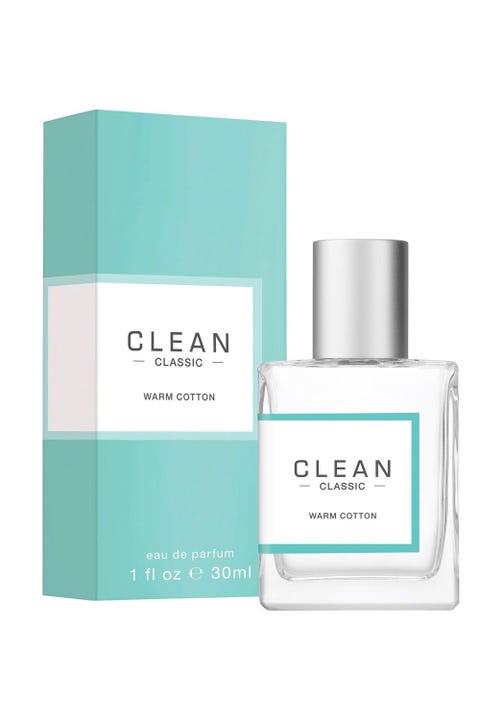 This cheap perfume reminds me of laundry detergent, in the best possible way. It's fresh and cozy, kind of like a Sunday afternoon. It's the perfect everyday scent because of the subtle bergamot, peony, and amber notes. Plus, it's a clean fragrance, meaning there's nothing questionable in the formula (aka no sulfates, parabens, or phthalates).
8
this cheap rose perfume
Philosophy Amazing Grace Ballet Rose Eau de Toilette Mini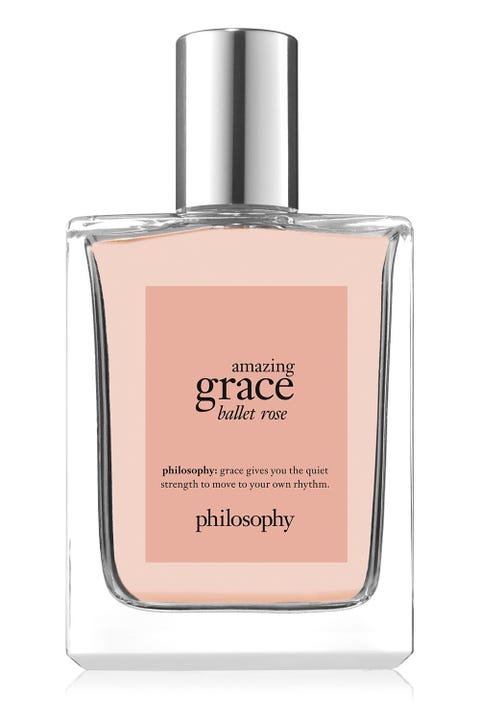 A lot of rose perfumes can be way too…overbearing. Thankfully, that's not the case with this cheap fragrance. It's like you're in a flower shop without any of the suffocating scents. It's fresh and light, and it actually lasts. What's not to love?
9
this cheap fruity-floral perfume
Eau de Juice Love, Unfiltered Eau de Parfum
EAU DE JUICE
ulta.com
$55.00
Every time I tell our beauty director, Carly Cardellino, that she smells good, she's wearing this perfume. Yes, it actually smells really effing good, and I'm not just saying that. The fruity (red berries) and floral (jasmine petals) notes leave behind a scent that could easily be mistaken for an expensive cult-favorite fragrance.
10
this cheap amber perfume
Bath & Body Works Into the Night Eau de Parfum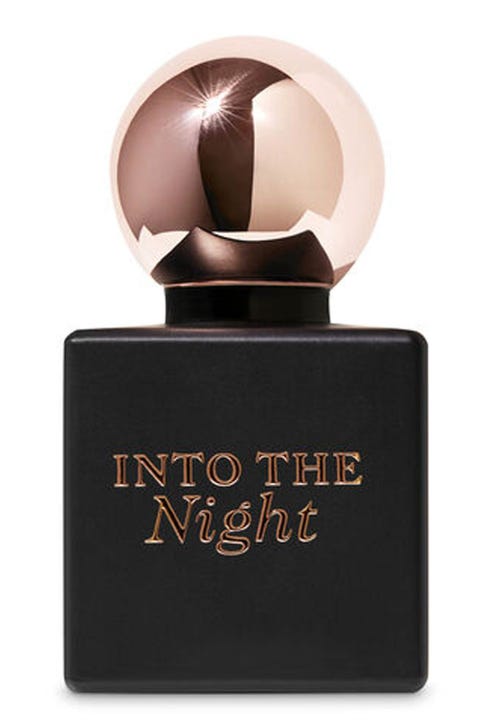 bathandbodyworks.com
$39.50
Ever since I sprayed on this perfume for the first time a couple of weeks ago, I've been in love. There's nothing sugary or over the top about this scent. It's warm, deep, and, TBH, a little sexy, thanks to the vivid combo of berry, jasmine, and amber notes. It's the perfect pre-game fragrance for a night out—spritz it on your pulse points and you'll be ready to go.
["source=cosmopolitan"]